Innovation and Data Management
INOVAT Mascots

Goals
IDM's vision is to harness the knowns and challenge the unknown.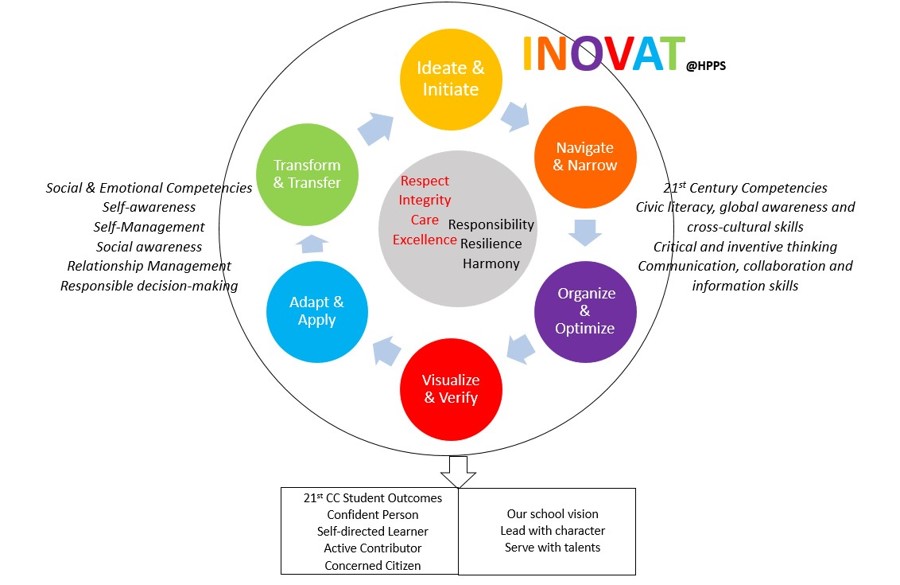 INOVAT is a customized thinking model that enables us to fulfil our mission of nurturing concerned citizens with integrity and a spirit of excellence by equipping them with the requisite skill sets, attitudes and values. Thinking routines are integrated into the activities to promote the development of the students' thinking. Each phase of INOVAT is denoted by a different colour. Every colour is further defined by three shades from light to medium to dark, signifying the 3 different levels of attainment for P1 to P2, P3 to P4 and P5 to P6.
Programme & Events
1. P3 Cool Games
Cool games provide opportunities for students to experience play of different types of games – board games, card games, skill games, traditional games; and use their creativity to adapt and design new cool games of their own.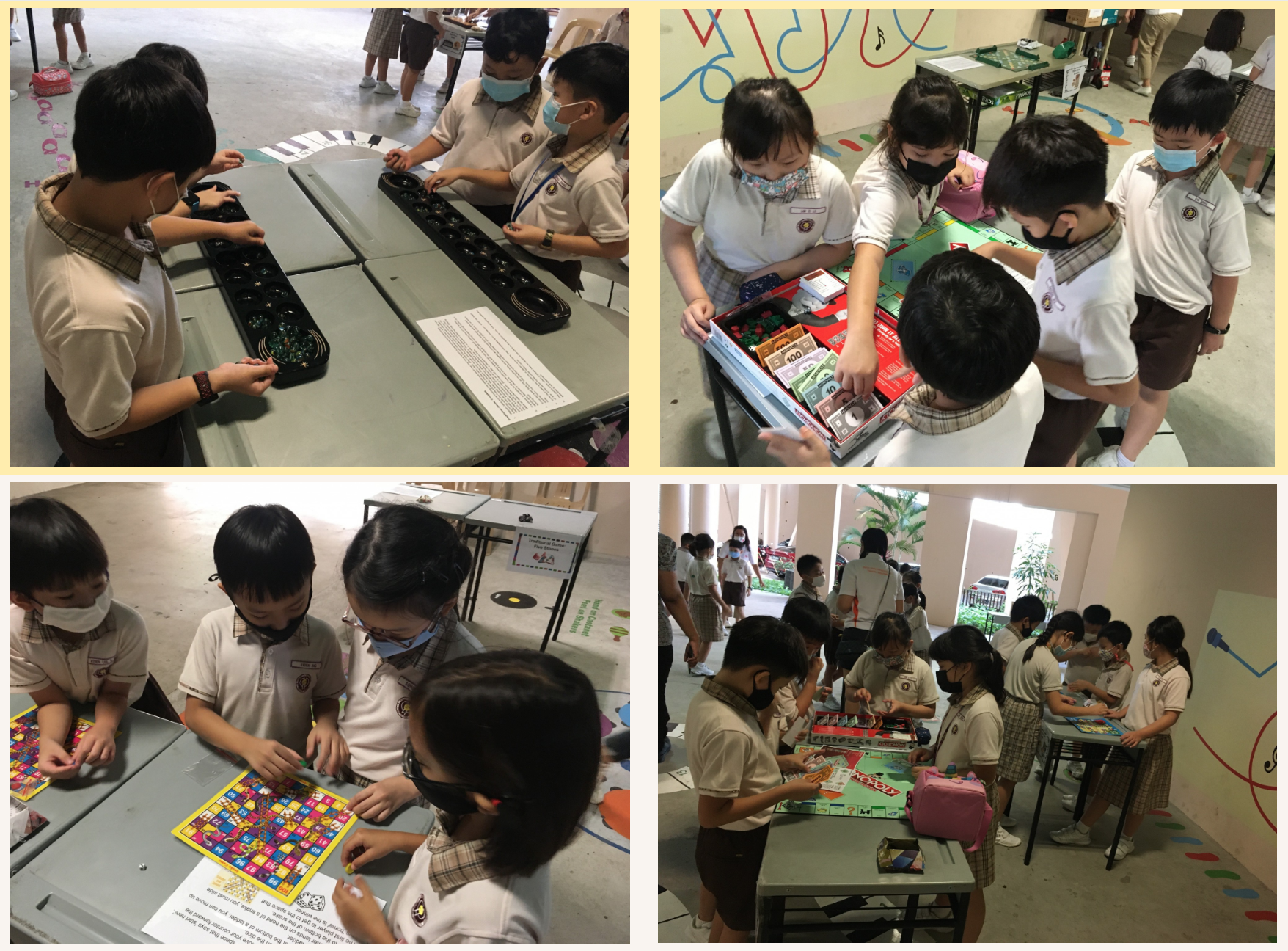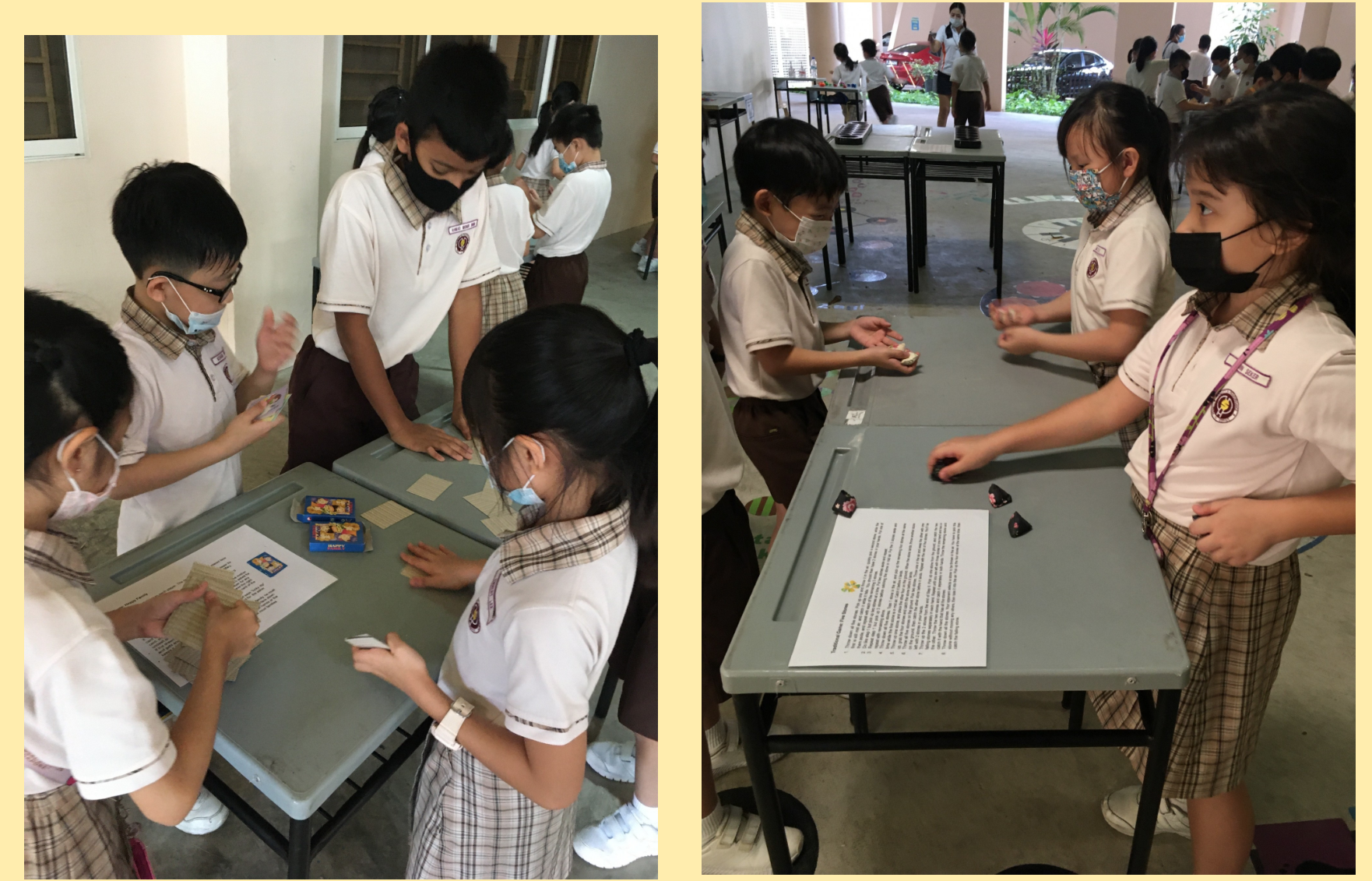 2. P4 Story Creations
Story creations provide opportunities for students to select their favourite story and bring the popular characters or iconic objects from these stories to life.
3. P5 Digital Escape Room Design
Digital escape room design is about creating a cooperative play experience and designing a theme-based series of puzzles online for their peers to solve in a given amount of time.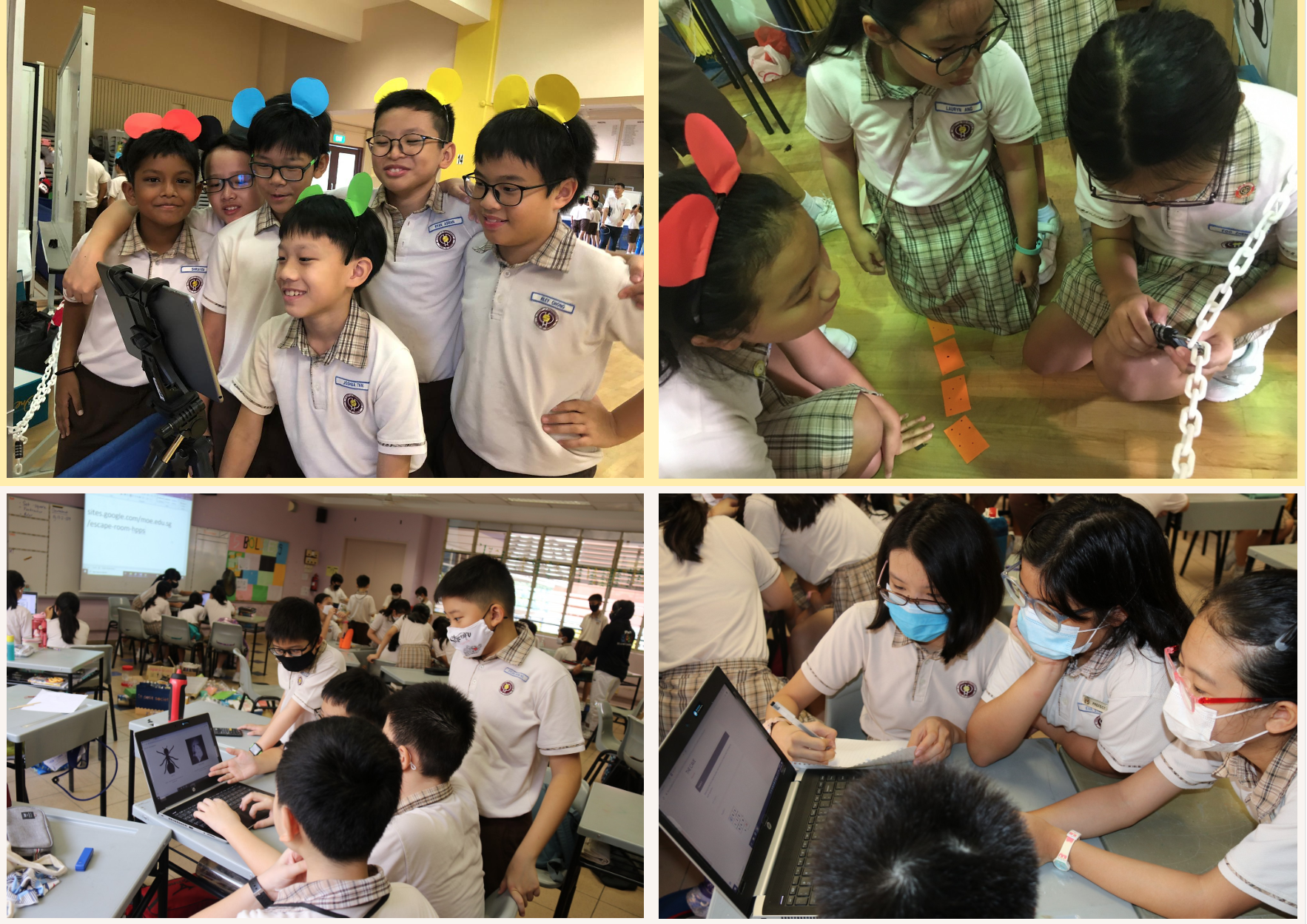 4. P6 Business Proposal
Business proposal allows students to experience how academic learning can be applied in an authentic context as in a business setup; to acquire skills of innovation and entrepreneurship and to develop sense of empathy and understanding of needs.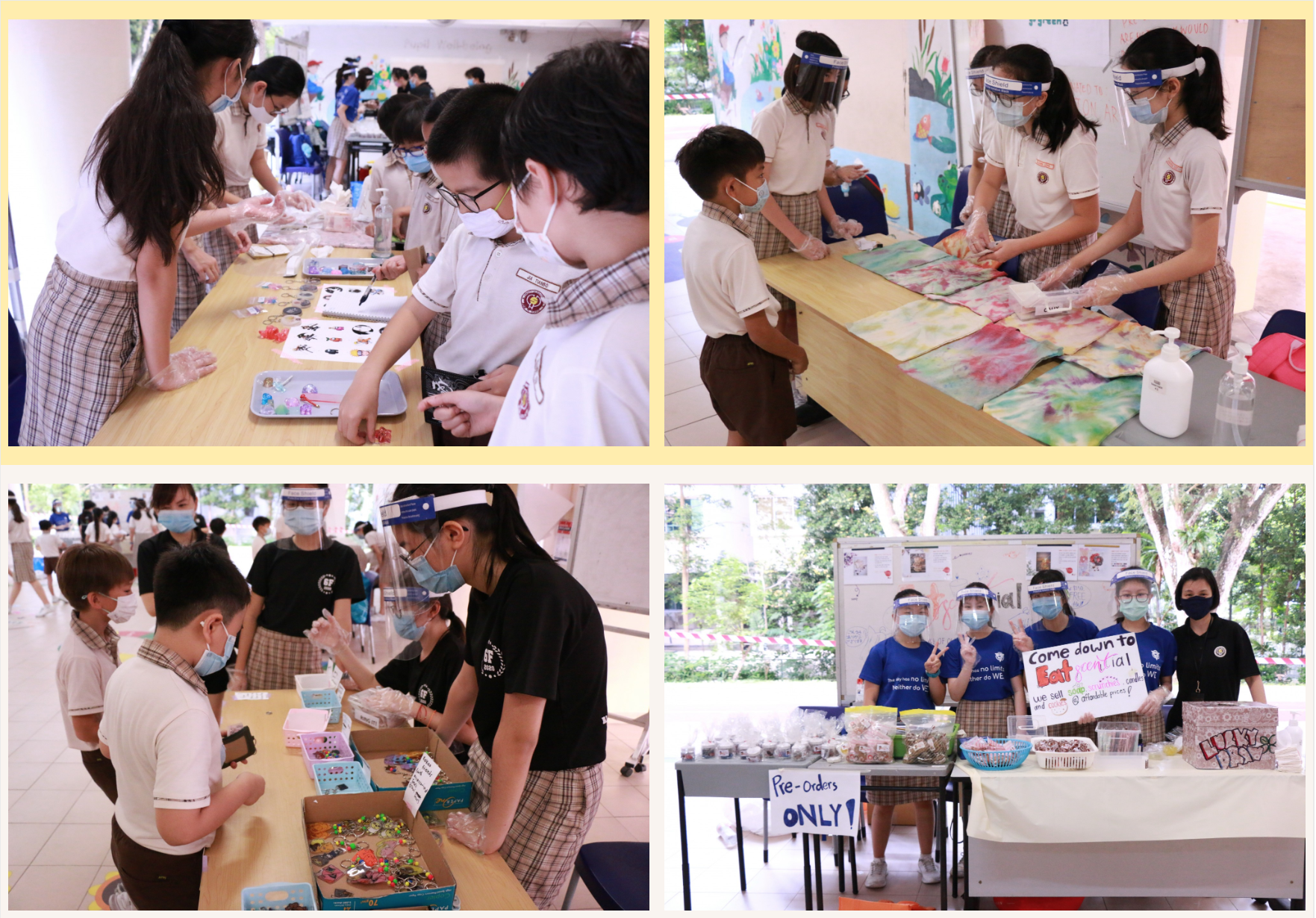 5. Makers Day
Makers Day is a day dedicated to students' showcase of their innovative and entrepreneurial projects to their peers and schoolmates as well as students' ideation and initiation of new ideas and suggestions.